Today is National Autism Awareness Day. So many of us are touched with someone in our lives affected with Autism, whether it's family, a friend, or students in our classes. Autism spectrum disorder (ASD) and autism are both general terms for a group of complex disorders of brain development. These disorders are characterized, in varying degrees, by difficulties in social interaction, verbal and nonverbal communication and repetitive behaviors.
Autism appears to have its roots in very early brain development. However, the most obvious signs of autism and symptoms of autism tend to emerge between 2 and 3 years of age. Autism Speaks continues to fund research on effective methods for earlier diagnosis, as early intervention with proven behavioral therapies can improve outcomes.
For today only, grab this product for half price. Hope it will help you in some small way.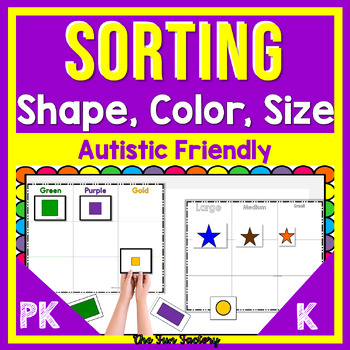 Where should I send your calendar?
Please enter your email address below.